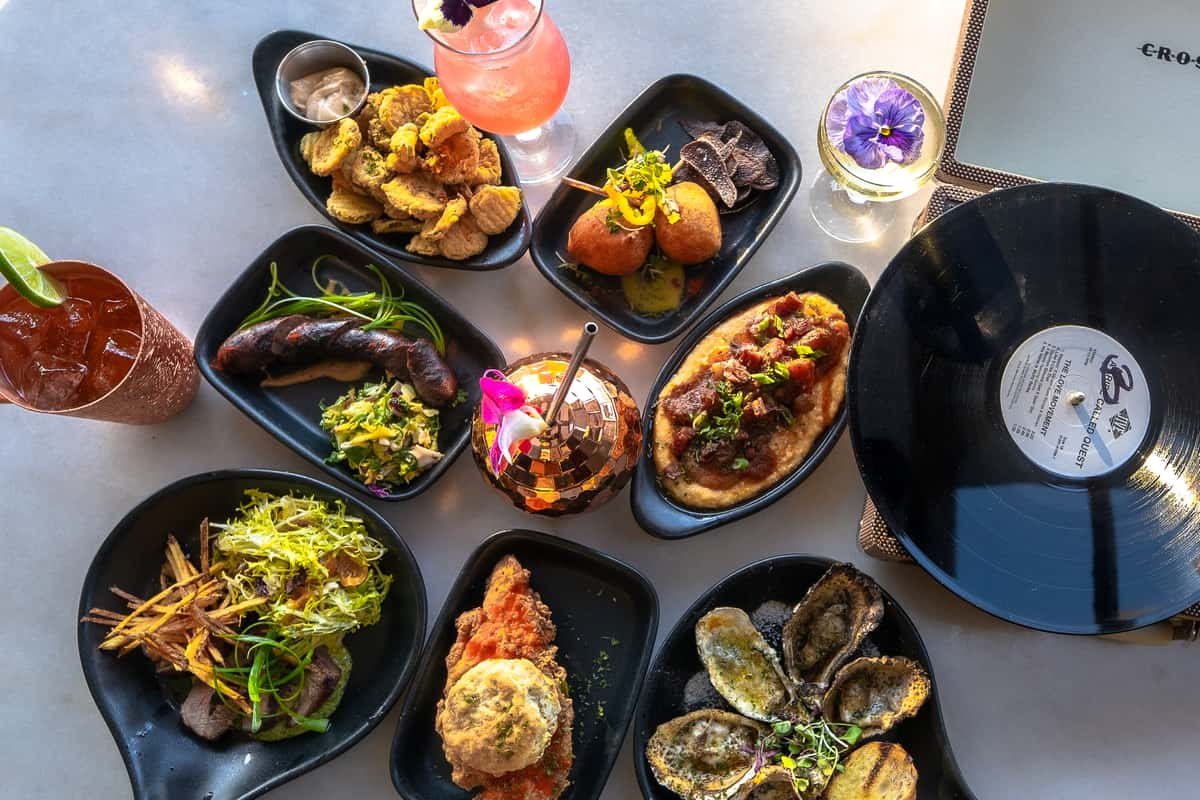 Beverage
Become a VIP
Receive updates on special events, new menu items, menu reviews, and more!
Beverage
Beer
Available on Draft | Pint only
Ballers
The finest and most rare Cognac in the world.

The 80-proof Martell's Exquisite L'Or (which literally translates to "gold") is, indeed, exquisite. This cognac is a combination of several hundred barrels drawn from four growths — Grand Champagne, Petite Champagne, Fins Bois, and Borderies — and matured in oak for decades. The oldest eau de vie in the blend dates back to 1830.

"Despite the dark burgundy color, this is a surprisingly delicate and light brandy, very refined yet overwhelmingly full of flavor. It's as smooth as candy, the perfect amount of sweetness overlaid with honey, gingerbread, toffee, old wood, and a touch of coffee in both the body and the nose. The finish is a lovely little spiced apple number, and it goes down almost absurdly smoothly."

The jewel bottle, whose shape evokes a drop in which the cognac is enclosed and protected, is the work of master craftsmen from the prestigious Manufacture de Cristal de Sèvres.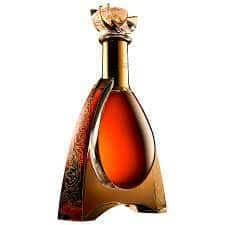 Spirits List
Spirits

*Absinthe*

Pernod 11
Kubler 11Copper & Kings – Blanche 10
Jade – Novelle Orleand 13
Emperor Norton 11

*Bourbon / Whiskey / Rye /Scotch*

2016 Old Forrester Birthday Bourbon 46
2017 Old Forrester Birthday Bourbon 35
2018 Old Forrester Birthday Bourbon 29
2019 Old Forrester Birthday Bourbon 21


Smooth Ambler Contradiction Bourbon 10
Jefferson's Ocean Voyage 20 - 16 
Basil Haydens
Templeton Rye 12
Templeton Rye 4yr - 14
Buffalo Trace 12
Jameson 10
Red Breast 12
Makers Mark 12
Makers Mark 46 - 14
Old Forrester - 10
Sazerac 12
Southern Comfort 100 Proof 12
Crown Royal Apple

Chivas 12yr - 11 
Glenfiddich 12yr - 11
Aberlour 12yr -14

*Agave Spirits*

Altos Plata 9
Serrano Pepper infused Altos Plata 9
Altos Reposado 10
Altos Anejo 14
Real del Valle Blanco 10
Real del Valle Reposado 11
Huani Anejo 12
Avion Silver 12
Avion Anejo 14
Avion 44 (29.00)
Real Del Valle 10
Del Maguey Vida Mezcal 10
Illegal joven Mezcal 10
El Silencio Mezcal 10
Ojo De Tigre 10 

*Gin*

Beefeater 10
Malphy 11
Plymouth 10

*Cane Spirits*

LP House Rum Blend 9
Dictador 11
Diplomatico Exclusiva 12
Appleton 21yr 29

*Cognac*

Martell VS 11
Martell VSOP Red Barrel 13
Martell Blue Swift 14
Martell Cordon Bleu 30
Hennessy VSOP 12
L'Or 300
LOUISIANA PURCHASE HAS THIS TABLE RESERVED FOR YOU FOR 2 HOURS TO ENJOY YOUR DINING EXPERIENCE HERE WITH US. THANK YOU AND LET THE GOOD TIMES ROLL